While we do offer telephone-based technical support in the form of callbacks, we don't have a public phone number that customers can dial for technical support.
We do have a phone number, but it's reserved for vendors and other specific applications – not technical support.
From time to time customers may find this number and they often leave irate/angry/pleading messages for assistance. We haven't had one in a while, but this morning we received a voicemail that melted our hearts and moistened our eyeballs.
(We've obscured his domain name to protect his identity.)
903k, .wav file
— removed —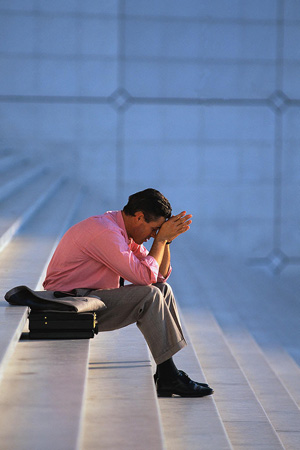 This customer of ours had their domain registration transferred away from DreamHost to another registrar (in this case, GoDaddy.com) without their consent. This can only happen if an unauthorized party gains access to our customer's account control panel to authorize the transfer, and we've indeed logged the actions and IP address of this individual.
The customer may have used an insecure password, been infected with a password-stealing keylogger, or may have simply fallen prey to a phishing scheme.
We've done all that we can do in situations like these – we've advised our customer to begin the dispute resolution process with the domain's current registrar.
In the end, he should be able to get his domain back. Unfortunately it'll take time and a fair amount of money, depending on how receptive the current registrar is to his situation.
To help soften the blow we've sent him a huge bouquet of flowers to help get him through this difficult time.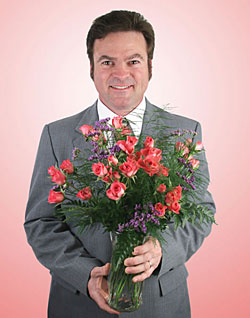 Update 5/4: We didn't realize this would strike such a chord with so many people and have removed the anonymized voicemail from this blog post. We've been working with this customer to proceed through the UDRP and are confident a resolution is near. This should serve as a good reminder that you should always be very careful about disclosing your passwords to anyone on the Internet.