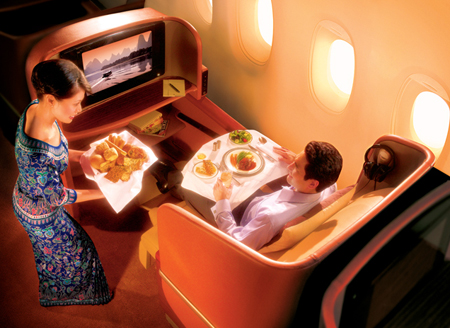 They say you learn something every day, and although I'm pretty sure I didn't learn anything on June 24th, 2003, I totally made up for it on March 13th, 2009 by learning TWO.
Maybe "they" just mean you learn something every day, on average.
The number one thing I learned yesterday was that if you don't show up for the first leg of a round-trip ticket, airlines (at least AA, but I'm sure they all do) cancel your ENTIRE itinerary, with no money back!
Yeppo. I got my round-trip ticket on American (in-flight wifi!) two weeks ago to fly to New York for our second and final open house, and shortly after I booked it I realized my 9:30pm red-eye Wednesday night wouldn't mesh too well with our 9pm Dream Machine season opener (a 40-62 loss).
It turned out it'd cost as much to change my ticket as booking a new one-way flight on Delta ($129) leaving at 11pm, so I just did that and didn't bother to notify American at all.
Well, upon my attempt to check in online for my return flight, I found out that wasn't necessarily the 100% correct course of action. Fortunately the friendly Indian call center guy was very clear; it would now cost me $449 to get on the return portion of my flight that I'd already paid $309 (round-trip) for!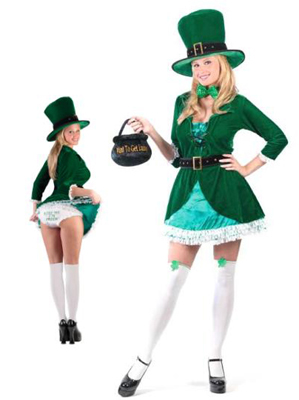 Lucky you, you've already hit your learning quota for today!
So. I checked around and found out I could get a flight (through Atlanta) on AirTran for $159, and I booked that.
(Oh, a bonus thing I learned yesterday! On AirTran, they charge an additional $20 to get an emergency-row seat… okay, no big deal, lots of airlines do that now… BUT, they also charge an additional $6 JUST to pick your own seat AT ALL! If you opt out, they will just assign you a middle seat until the day you check in, at which time you can change it for free if there are any windows or aisles left! What's next, charging to use the bathroom? Fortunately for me, I could immediately check in, saving myself $12 of uncertainty. And I didn't have to go to the bathroom.)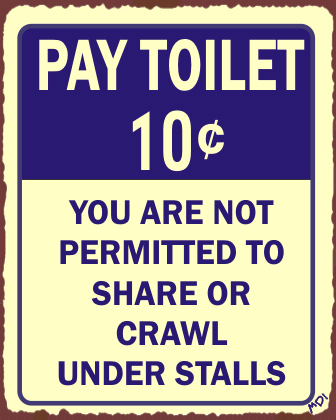 When I got to Laguardia, I saw that my flight to Atlanta had been delayed 40 minutes. That made me a little nervous because my layover was only about an hour. However, another flight to Atlanta (it's their hub) was almost done boarding … so I went to the customer service line and was going to see if I could get on that flight, when right as I was walking up the customer service guy announced on the pa, "Could the following customers on flight 339 come see me at gate B8, blah, blah, blah, Josh Jones, blah, blah!"
"I'm Josh Jones!" I shrieked!
Excellent. The guy, who had an African accent, took my boarding pass for 339 and handed me a new one for the flight about to depart; a first class one no less!
I was impressed that AirTran had gone to the trouble of figuring out who had a tight layover in Atlanta and automatically given them priority! I hadn't even asked! Amazing.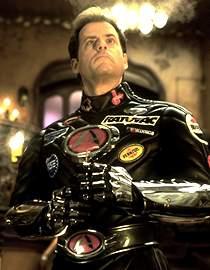 Amazing indeed, I thought. Right up until I was about to hand my ticket to the lady at the gate, when I noticed it read "Josh JOHNS."
I paused for a second, and considered just getting on as "Mr. Johns." If was found out, I could always just play dumb! It wouldn't have been that much of a stretch.
But then I glanced back over at the other gate and saw the guy that must have been the actual Josh Johns waiting patiently to tell the African-accented man that his name been called.

Dammit, I thought. There goes my connection to LA. I went over and handed the guy his ticket.
He was very appreciative! And, after explaining to the gate agent what had happened (and honestly the guy did pronounce JOHNS exactly like JONES), he was able to get me on that flight after all, with another first class ticket, seated directly next to my 20 year-old Georgian doppleganger, Josh Johns.
Which is why the number two thing I learned yesterday was: it pays to be (named) Josh Jones.