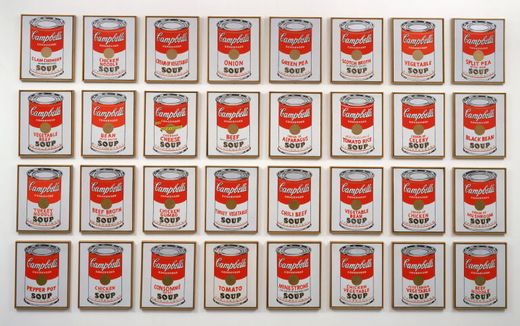 A couple of weeks ago, I got this email which was addressed to me as well as some totally random other email addresses at the same domain:
Dear President/CEO,
Hello!Sorry to trouble you!
We are a domain name registration service company in HongKong, which mainly deal with international company's domain name registration and disputing
in Asia.On the Nov 10,2008, Our auditing dept received an application formally from "Dedrria international ltd",they claimed as your agent in Asia and consigned
by you to register following
Domain Names:
newdream.cc
newdream.tw
newdream.org.cn
newdream.co.uk
newdream.in
newdream.co.in
Internet Trademark:
Newdream
Through our company.
According to our procedures and in order to protect your intellectual property rights, we need to send this email to the original company for confirming the
actual relationship with this company.If you do not know this company, we doubt that they have other motivation to register these domain names and probably
want to do some cybersquatting. Now we have postponed this issue and have not proceeded their registration,In order not to confuse registering these domain
names,Please contact us Asap.

PS:If you are not in charge of this matter,please transfer this email to appropriate dept.
Best Regards
Sophia
Auditing Director

Hong Kong Head Office:

Tel:00852 9566 0253(Direct)

00852 8122 6293(Office)

Fax: 00852-8125 7328

00852 9566 0302
Email:Sophia@sk-network.org

Web: http://www.sk-holdings.net
The whole thing seemed a little off, but I figured what the heck and replied anyway:
Nope, not us!
And promptly forgot about it.
Until a week later when I got:
Dear Josh 'Fat,
I am Sophia.
We had discussed the case about your company's domain names. We did not receive your reply until now. If so, we will think you have given up
thesedomain names. So we will help Dedrria international ltd register these domain names after 3 workdays. Dedrria international ltd will become
the legal owner of these domain names in the world. We had notified you, so we are not responsible for any dispute questions about intellectual
property right and trade mark after they succeed in registration.
Whether you register or give up, please let me know,so that we can move on next step.
Thanks.
Best Regards,
Sophia
Now, this reply is what convinced me that this whole thing was just an automated scam!
Notice the "to" line:
Dear Josh 'Fat,
How would SHE know how FAT I am?
She didn't! What she DID know, was that my reply "From:" name was "Josh 'Fat Finger' Jones" .. and I guess their automatic email scraper/parser script wasn't quite sure what do with with a name of the form A 'B C' D.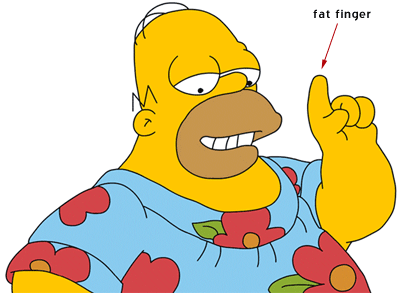 (Also, none of those domains mentioned above have yet to be registered, and Googling "Dedrria international ltd" turns up nothing.)
Anyway, this whole thing is kind of an interesting twist on the tons of various domain-squatting scams and schemes there are out there.
Here, a legitimate(-ish) registration company tries to scare you into registering random junk TLD variations of your domain you don't really need … and into registering them with them (presumably at insane markups). It's in a similar vein to the old Domain Registry of America scam, but I figured different enough to warrant a short blog post!
Especially when I've got a way-overdue newsletter to write.