Disclaimer: This post isn't really about camping — unless you're talking about the kind that really passionate nerds do — so if you were expecting to read about bug spray, beans and campfires, you might want to ignore everything below.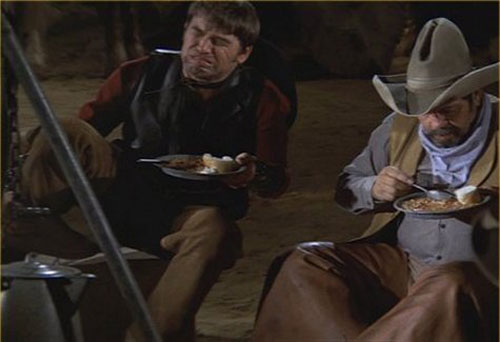 As the resident WordPress nerd around these parts, I get to spend a lot of my time at DreamHost solving super interesting blog problems.  Knowing about security holes, plugins that don't play nicely with our environment, working around weird quirks and staying on top of the bleeding edge is all in a day's work for me.  Sometimes, dealing with the really hard issues are kind of a hassle — but mostly I'm just happy that someone's paying me to mess around with blog software.  After all, making a living doing something you love is pretty freaking sweet.
Seriously.  Try it if you ever get the chance.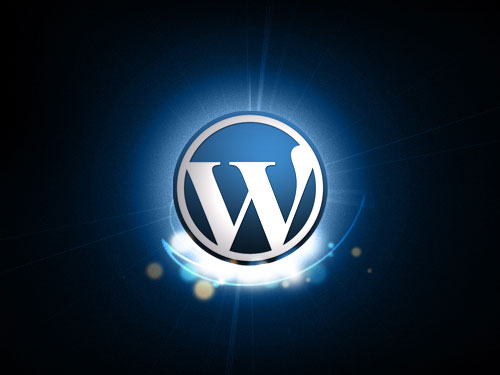 Anyhow, since I'm sort of a big geek, I'm actually getting pretty psyched for WordCamp San Francisco this weekend.  Not only will the road trip up from Los Angeles give me a chance to make another lip dub or two — but I'll also get to hang out with the likes of Matt Mullenweg, Tantek Çelik, Om Malik and the SEO Rapper.
It's the last one on the list that I'm a little more excited about. I mean, I've met and talked with Matt at the last two WordCamps and see Tantek down in LA every now and then — but the SEO Rapper is on YouTube! That makes him internet famous enough that my mom might have heard of him!

Just in case I get too star struck, we'll have a couple other DreamHosters there to pull me away and calm me down.  If you see one of us (pictured above) in the hall, feel free to come up and say hi, okay?