Earlier this year DreamHost was named as one of only twenty five companies worldwide to be recognized as having a democratic workplace by the WorldBlu Organization.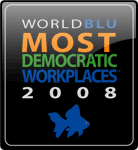 What's that mean? It means that we listen to our employees. It means we're transparent in how we do things and why we do them. It means that, coincidentally, we're also a great place to work!
Axiom News of Canada recently recognized our commitment to the democratic workplace in a three-part series.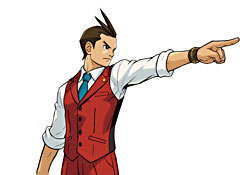 E-meetings Engage all DreamHost Employees in Corporate Decision-Making
We really don't have too many meetings around here. We use email lists. A lot. We don't restrict employees from joining any list – in fact, we encourage it. If someone in tech support wants to listen in on our developers or system administrators, they're welcome to do so! If anyone has a suggestion for system improvements, or a general comment about our operations, it shows up on an email list first.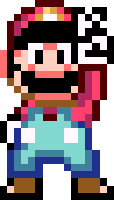 DreamHost's Unique Profit-Sharing System Results in High Morale, Strong Retention
We've literally been giving our company away since the very beginning. Every DreamHost employee is issued units in the company. (Units are kind of like the equivalent of 'stock options' for an LLC.) At most companies those options are sold to employees at a discount – but not at DreamHost. We just go ahead and GIVE them to our employees at no cost. Once you've been working here for a reasonable amount of time you're actually made an owner of the company!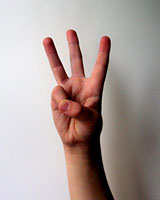 Flat Management Structure Promotes Productivity, Retention at DreamHost
There are no cubicles at DreamHost. Our open-door policy springs from our roots as a dot-com startup, when teams were small and titles were meaningless. Our teams have grown since then and we're still not too big on titles, but one thing we haven't done is closed the door on inter-company communication.
We're honored to have been recognized by WorldBlu and Axiom News. It's a good feeling to see people interested in promoting what we've considered to be basic business practices from day one.
DreamHost really is a great place to work, and we're always on the lookout for new talent to add to our team. If any of what you've just read appeals to you, be sure to check out our open positions and send in your resume today!