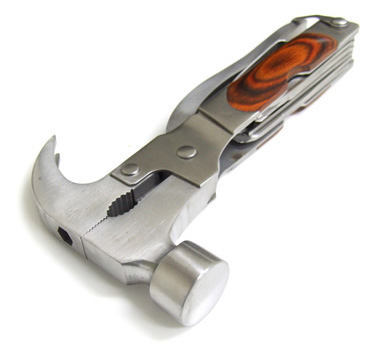 Some people might say Web Hosting is for websites.
Some people might say Web Hosting is for online file storage.
Some people might say Web Hosting is for development.
Some people might say Web Hosting is for bandwidth.
Some people might say Web Hosting is for databases.
Some people might say Web Hosting is for jabber.
Some people might say Web Hosting is for IRC.
Some people might say Web Hosting is for hacking.
Some people might say Web Hosting is for warez.
Some people might say Web Hosting is for late night orgies in the data center.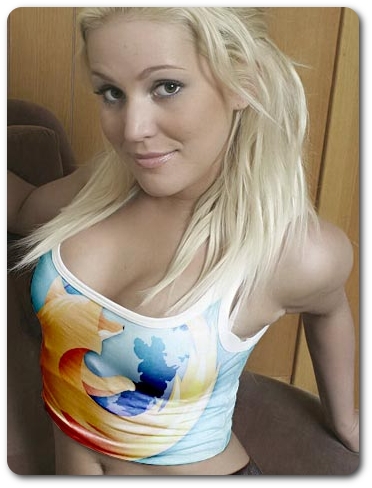 Well, I say, NO Web Hosting is not for those things!
No, not at all! Well okay, maybe a little for some of them. But, all of those things combined don't add up to the one thing Web Hosting is really FOR.
Web Hosting is for email.
Stupid, boring, old, annoying, dumb, repetitive, stupid, boring, old, annoying, dumb, EMAIL.
Just over HALF of all the support requests we get are about email. Everything else we offer, combined, doesn't add up to the amount of trouble, expense, use, and effort that goes into "simple" old email.
And that's kind of funny, because as far as I can tell, almost nobody CHOOSES a web host based on their email features. Everybody's just looking at how much disk/bandwidth they get, what version of PHP they run, how good their support is, do they have a funny blog, is their CEO really studly, do the data centers have water beds, and so on…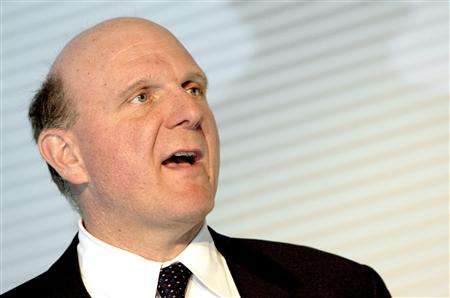 They've been conditioned by Yahoo! Mail, Hotmail, and Gmail to give email no value. I mean, everybody gives it away for free… nobody gives (real) web hosting away for free.
And yet, in the end, the only thing (sadly?) that actually ends up getting used, is that "no-value" email! If a web server with maybe 750 customer sites on it were to go down for even as long as five hours, we'd probably get two angry messages about it. But if email goes down for the same number of customers for just five minutes we'll have already received 50!
At least it makes some sense.. when was the last time you visited your web site to check if everything was up? Honestly, when was the last time anybody visited your web site?
Now… when was the last time you checked your email? When was the last time you sent an email? If you've got an email client on your dekstop set to check new messages, you're probably notified if that client can't connect to the mail server even once.
People say nobody under 30 uses email anymore. It's all IM, SMS, writing on facebook walls, twittering, phone, fax, paper mail, pheromones, pony expess, and smoke signals.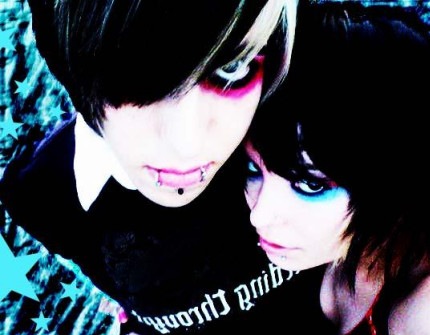 Well, I really hope that's the case, and that as time goes on we'll have less and less damn email to deal with!
Sending email. Checking Email. Delays. Spam. Filtering. Email forwarding. Mailing lists. Announcement lists. Archiving email. Automatic Emails. Form-to-email. Catch-alls. URGH!
It's enough to make a poor host want to give up on providing it at all!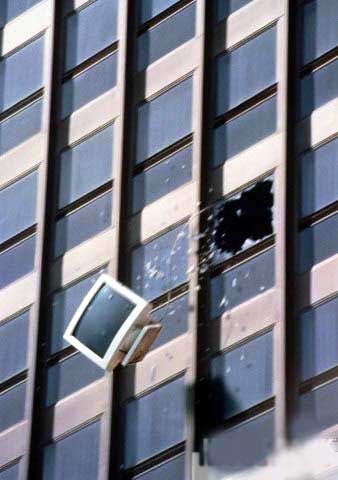 Speaking of which… we have recently made some steps in that general direction. (More on that later.)
You may have remembered from the March Newsletter that we recently stopped allowing email addresses to be associated with ftp/shell users.
The reason for this is so we can decouple super-frequently-accessed email files from the not-so-frequently-accessed rest of your files. By doing that, we can then use higher performance file servers for email and "tune" them better for the one task we know they're doing!
It also means we can start completely separating our email system from our web servers, which will make managing everything one heckuva lot easier.
And, don't worry… you can still do everything you used to be able to like use a .procmail filter or process email with a script. Just set your public email address to forward to:
username@machine.dreamhost.com
(or username@psname.dreamhostps.com if you're on DreamHost PS)
And then email will get delivered directly to your web server, and you'll be able to run your script or filtering just fine! The only difference really is that we don't run pop/imap/smtp on those web servers (so, if you're just filtering, you'll have to set up a recipe to forward it on to another mail account you can actually check).
Hooray, user scripts and procmail filters won't be running on our mail servers… making everything a little better isolated.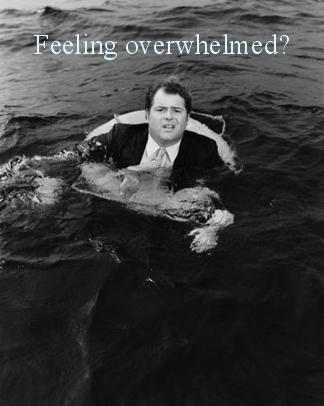 If all this is over your head, that's fine, just ignore it like I do! All I'm trying to say is it technically shouldn't be impossible to do anything you used to be able to do, and it's going to make things way way way easier for us going forward, and hopefully therefore better for you!
The Later More
Yeah, in a way we are taking some steps to stop providing email. It's just not something people are looking for from us, and it's something the big free email providers like Yahoo, Microsoft, and Google can do better.
Did somebody say.. Google? In fact, as you've maybe already seen, we recently made it very easy to use Gmail for all your email hosting with us, still at your own domain!
Now in our panel when you go to add (or manage) a domain, or visit our MX section, there's a checkbox option for you to use Gmail!
Of course, this was something you could do before yourself, but now we automatically handle setting up the right DNS records, AND we're even tied into them with an API to automatically add an account for you on their end! There's just one final step you have to do on their side to create a management account, but I promise you, THAT IS IT!
But why would you use Gmail? Well, they do have a pretty cool web interface, which you can add your own logo to and access at your own domain; but besides that they also have regular POP/IMAP/SMTP access, plus awesome archiving, searching, filtering, reliability, accessibility, and they're hotter than the Firefox girls.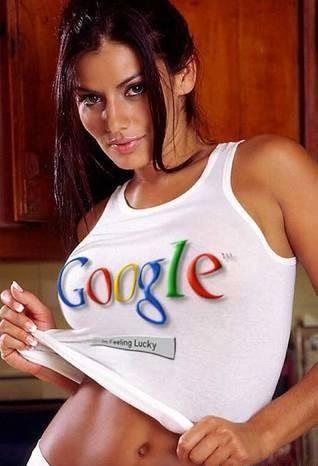 Along with Gmail, you can also get the full suite of "Google Apps for your Domain", which gives you their "Office" apps (web-based word/excel/powerpoint replacements), jabber-based chat (like we already do), and a start page for your users a la igoogle.com.
So right now you're probably thinking, "When was it exactly that DreamHost sold out?"
To which I say, "I guess right about now!"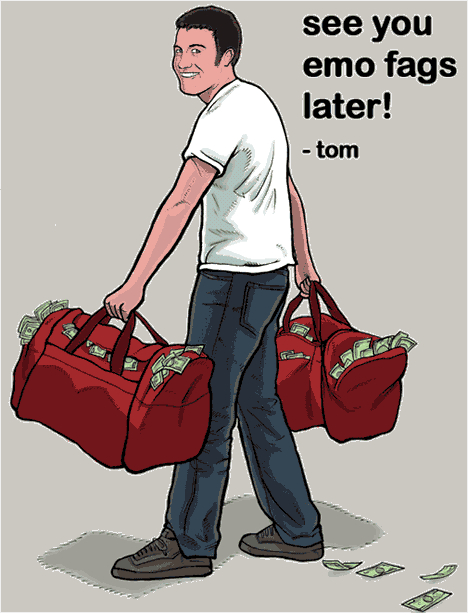 Well, not really.
Here's how I figure. Honestly, Google does do a great job at email. And, we're still offering everything we used to. And, offering easier integration with Google Apps / Gmail was one of our top 5 most popular suggestions. And, we're still not worried about Google getting into web hosting, as I explained two years ago!
So far, I've been right… and even if Google does get into it, we're still not worried, because we're the top web host in LA! And seriously, we would be better than them at it. Google may have a googol of computer science PhDs, but (no offense Maureen) based on my experiences so far working with the Google Apps team, they're all working on search.
So in the end, I guess some people might say Web Hosting is for DreamHost!