Today is a day for celebrating the air that we breathe, the land beneath our feet, and all the creatures that call this blue ball 'Home.'
We're really sitting on something special because from what I've heard there's not a lot of blue balls out there.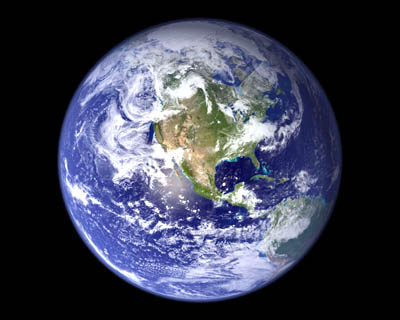 Today is Earth Day!
And to celebrate, we're doing nothing! Not a thing. We're not even singing to our plants.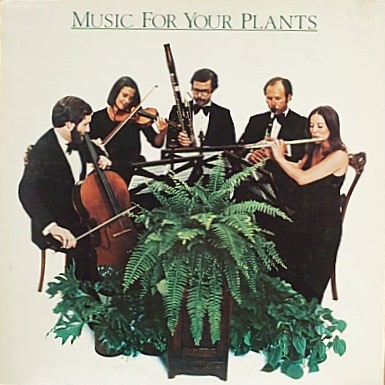 We must hate the Earth and be horrible people, right?
Wrong!
We're not doing anything special because we already rock the earth-friendly workplace every day!
With this being the Earthiest day of the year, it bears repeating that DreamHost is a carbon neutral company. In fact, we've been carbon neutral for an entire year!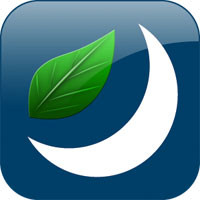 To date we've neutralized over 2800 TONS of carbon emissions and are on track to wipe out a total of 3400 by June of this year.
To give you some idea of just how much that is…One ton of emissions are created when you…
Travel 2,000 miles in an airplane.
Drive 1,350 miles in a large sport utility vehicle.
Drive 1,900 miles in a mid-sized car.
Drive 6,000 miles in a hybrid gasoline electric car.
Run an average U.S. household for 60 days.
Have your computer on for 10,600 hours.
All those servers in our datacenter use up a lot of juice – life-giving electrical juice which in turn is created by burning lots of dead dinosaurs. And therein lies the problem!
We've already switched to using lower-power CPUs in our fleet of hardware, and just last year we introduced DreamHost PS!

A DreamHost Private Server gives our customers a greener alternative to truly dedicated hosting. Why get (and pay for) a complete dedicated server when in reality you may only need a fraction of its resources? On-demand resource scaling and flexible pricing ensure that servers aren't sitting idle, sucking up all that dino-juice willy nilly. Customers can apply for PS hosting now from their web panel.
DreamHost PS represents a new earth-friendlier way of doing business and we're proud to be the kind of company that's able to offer it.
And remember, if you're a DreamHost customer and want the world to know that your own website is green, just visit the Home > Green Hosting section of your DreamHost account control panel to get some green icons. After all, what good is being green if you can't yammer on about it to anyone who will listen!
By the way, thanks for listening to me yammer on!