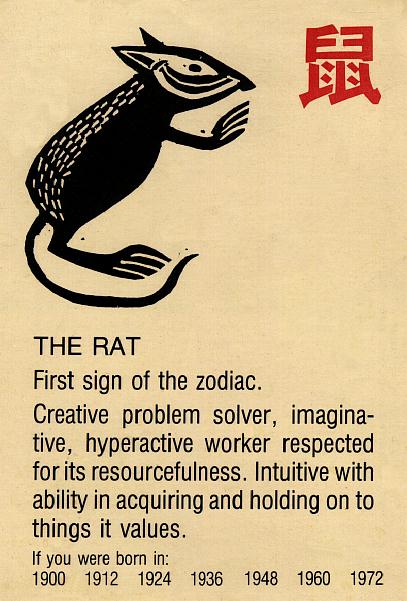 Okay, I'm not exactly sure what the current state of the writers strike is, so I'm just going to make this a Happy New Years post and be done with it.
Happy 2008!
There, got that out of the way!
And now, here are a few of my personal new years resolutions:
* Eat more chocolate.
* Exercise less.
* Start smoking.
* Start really drinking.
* Save less money.
* Spend less time with family.
* Read less books.
* Be more selfish.
* Get less organized.
and of course…
* Get the January DreamHost newsletter out by my birthday.
Now, please don't get accustomed to this, but I thought I'd go ahead and end this shorty-short post with a NEW FEATURE RESOLUTION!
Well, a new BETA feature resolution at least. Please go and test out a new webmail client at roundcube.dreamhost.com … and comment about it in this discussion forum thread … and who knows, maybe before the end of this writer's strike we'll have replaced squirrelmail with it!

Ha. AS IF!