According to webhosting.info we broke the 600,000 domain mark this week!
Just five and a half months after hitting 500,000 and here we are.
That makes us the 14th largest web host in the world…we'd rank even higher if you don't count domain registrars that don't offer real hosting.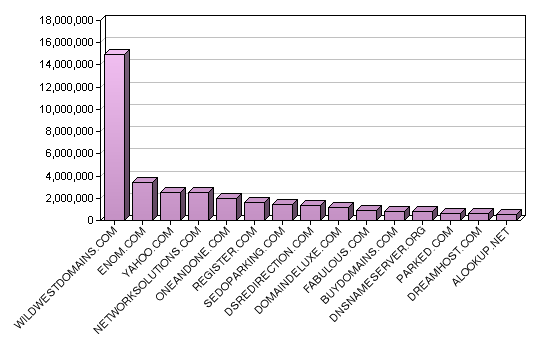 As you can see, Godaddy/WildWestDomains has been allowed to become far too powerful. We'll need to take them down a notch.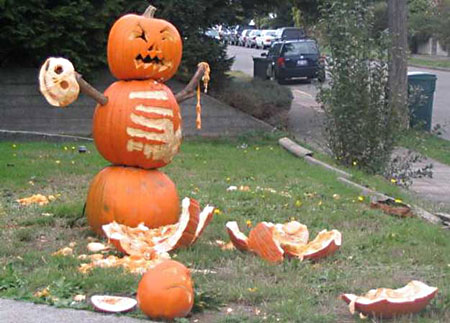 Thank you to all our customers – old and new – who helped us get here. We couldn't have done it without you! And we hope we continue to live up to your expectations. We know you'll let us know if we don't. 😀
Now get out there and party tonight, but be careful. You don't want to end up like this guy.