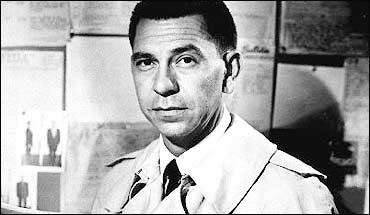 I'm bored, so for punishment this is going to be a very boring, and serious, and factual blog post.
We've now got DreamHost PS MySQL.

Eat THAT, commenters.
DreamHost PS MySQL is completely separate from regular DreamHost PS.
That means:
You can get it without DreamHost PS.
Get it if you just want isolated/protected/guaranteed MySQL resources for your databases.
ALL your MySQL dbs on your account are moved to your very own MySQL instance inside a Linux-VServer virtual private server on dedicated database hardware.
The dedicated database hardware means local, raided, high-performance SAS disks, the same stuff we use for our shared DB servers.
The pricing is the same as for regular DreamHost PS: $1/month per 10MB of RAM.
If you get both DreamHost PS and DreamHost PS MySQL, you'll get 20% off your monthly fee for both services.
(Okay, those didn't really follow from the lead-in sentence, but nevertheless, them's the things you needs to know.)
Once again, DreamHost PS MySQL is invitation only. But, you can get on the wait list at the same place as before: our panel, doi.
These are the facts as we understand them to be.