As I see it, there are THREE ways to become a world internet-famous blogger.
1. Already be famous, and start blogging.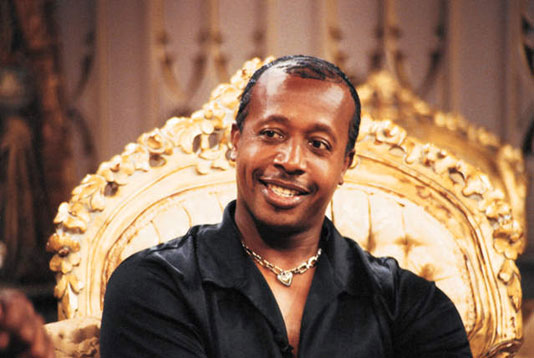 (Tip… a good way to be famous is to be an entertainer, pro athlete, politician, serial murderer, or very rich.)
2. Read other famous blogs and respond to each and every one of their posts with insightful, witty, and above-all-else flattering commentary. Eventually one of them will link back to you, and you're on your way! It's all very incestuous.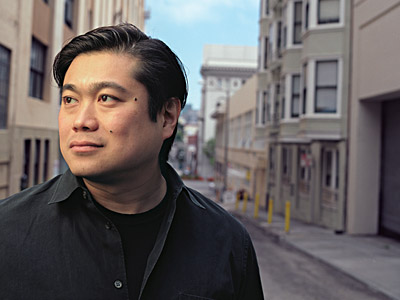 (Tip… if you can't think of anything witty to respond with yourself, just read the comments to their post! Then, make your post a simple re-phrasing of the best ones!)
3. Make lots of wild, zany, crazy, insane, wacky, looney, and controversial predictions on your blog… eventually you've got to get one right, and you'll be instantly rocketed into the blogosphere stratosphere!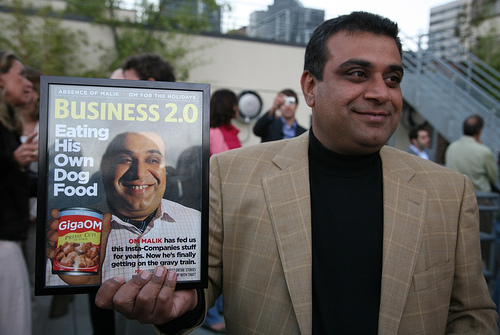 (Tip… the easiest controversy is to just say the opposite of what makes sense.)
There. Now, let me get to the task of becoming a famous blogger myself!
First off, there's nobody taller, younger, richer, smarter, AND funnier than me in the world, so in a way, you could say I'm already famous. Check off #1.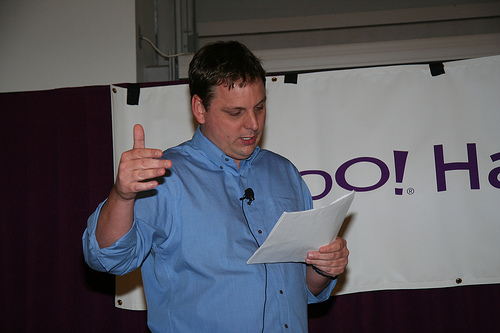 Now, let me just say, Michael Arrington, I believe we can probably expect to see this type of thing increasing in the future, "stockhacking". Also, I've always thought you had nice, strong thighs.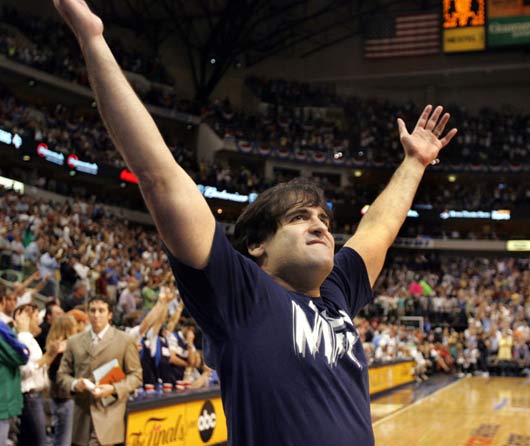 Secondly, Mark Cuban, I must say you've overlooked one thing – human instinct. I do still admire your great wealth.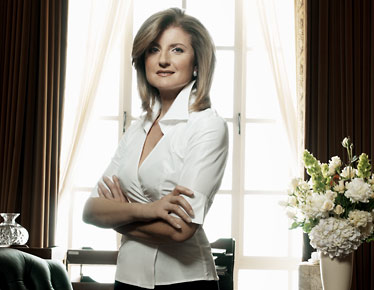 And finally, I want to comment to Arianna Huffington that you couldn't be more right about withdrawl (sic), … we never should have went in. In fact, I think you're always right because you're very, very, smart.
Blammo, so long #2.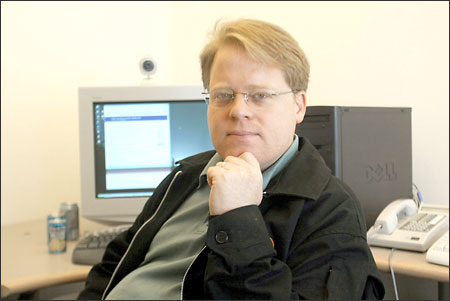 Let me end this post with something all of you should have seen coming for a long time..
Google will announce their acquisition of Commission Junction on a Tuesday in July. Check back next week sometime for irrefutable proof of this barely unsubstantiated rumor-fact!
Thank you, #3.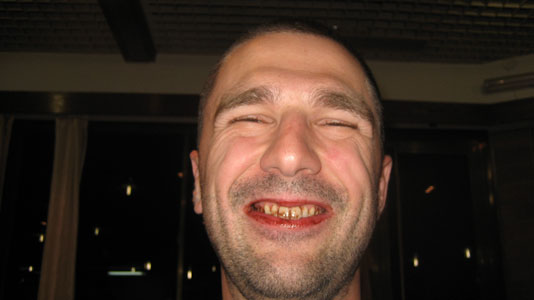 P.S. it also never hurts to manipulate digg!