I don't know if you've heard about the problems over at RegisterFly?
They're an ICANN-accredited registrar with like 900,000 domains, and because of some combination of escorts and liposuction they've been missing registry payments, not allowing people to move domains, and perpetrating countless other SHENANIGANS!
Anyway, ICANN finally said enough is enough, and announced they will be de-accredited on March 31st!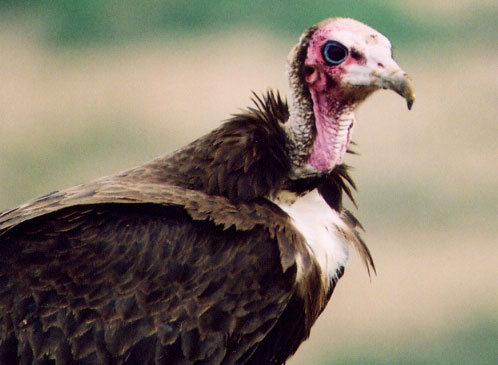 And now, the vultures are circling!
On a completely unrelated note…
If you've got a domain registered with RegisterFly now, you can transfer it to us, and get a year of our CDI hosting plan absolutely free!
Just use the promo code FLYAWAY when signing up!
(Be sure to enter your RegisterFly-registered domain on the form too!)