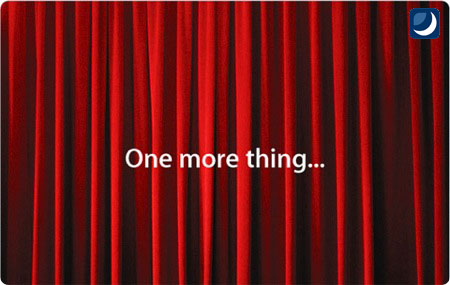 Have you checked out https://panel.dreamhost.com/ in oh, say, the last five minutes?!
After more than six years of the current panel, we thought it was maybe time for a little update..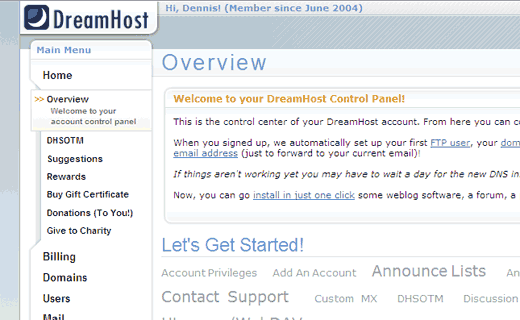 Really, all that's changed is:
1. it's got a hawt new "web 2.0" look.
2. we've css-ified everything.
3. we've added a TINY bit of Ajax.
Functionality-wise for you, the Happy DreamHost Customer, not all that much has really changed.
YET!
But, getting all our various panels standardized and modernized was a huge first step in being able to make lots more little improvements across our panel.
More features? Faster load times? More AJAX?
…who knows!
ANYTHING IS POSSIBLE NOW!
And it's all thanks to Brett!
P.S. Feel free to post comments/critiques/bugs in the comments here, or over at this thread in our forum!