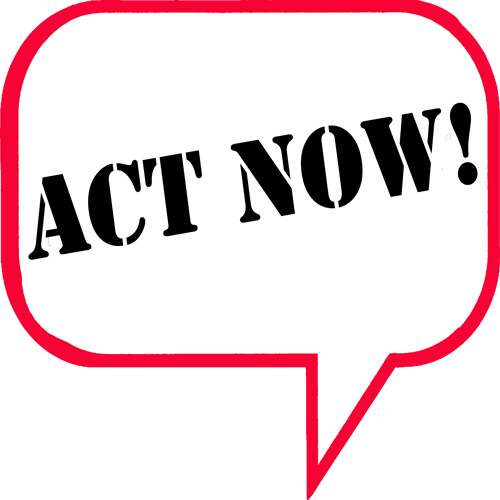 Quick, before it's gone!
If you enjoy all the hilarious hijinks, illuminating illustrations, and jovial jokes of the DreamHost Blog, you better suck down a local copy TODAY…
We're having a planned power outage tomorrow night!
(Click that link for some more details.. it'll be from 11:15pm PST (GMT -0800) tomorrow night (Saturday) to hopefully much less than 5 hours from then.)
Not planned by us though, planned by our building. It would have been very nice if they could have given us a little earlier heads up, or avoided the outage at all, but no, they just can't. And trust me, we want this to happen even a tiny bit less than you do!
So, this site will be down then, as well as all other DreamHost services, with the exception of ns2.dreamhost.com and dreamhoststatus.com, which are kept off-site for exactly this sort of situation.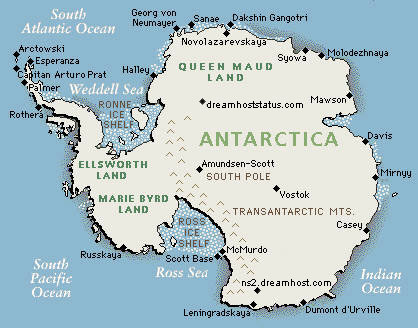 Well, I just thought I better post something about it here too.. thanks for your understanding, and we're really really really really sorry.
P.S. Here's the pic the building emailed us of the problem: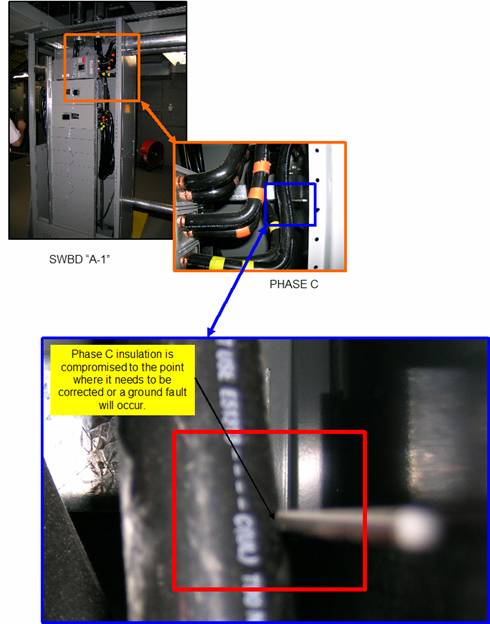 So, um, yeah. I think what that shows is a piece of metal is vibrating next to that wire and cutting into the rubber insulation… and if it gets much further in, KABOOM!