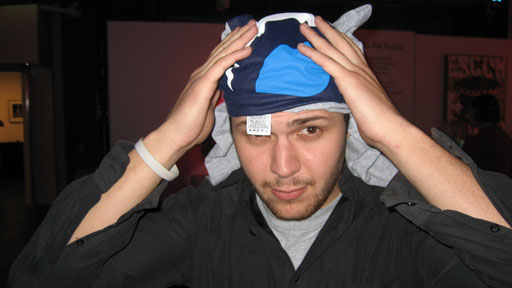 Yo.
Last night we had our First Annual Real DreamHost Christmas Party at the Museum of Neon Art in Downtown LA.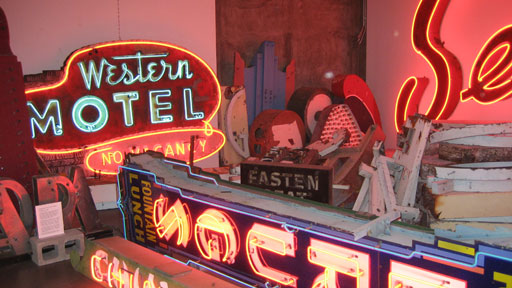 I see we weren't the only web host who thought it was a good time to party.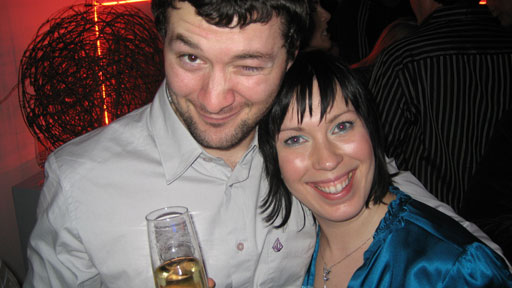 We are however, the best looking one.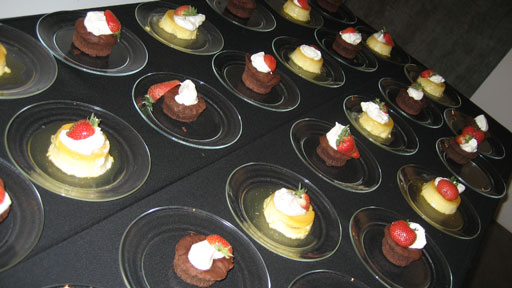 Not to mention, so classy.
What with our widescreen pictures and flash videos!
In the words of Teen Girl Squad:
Soooooo good!