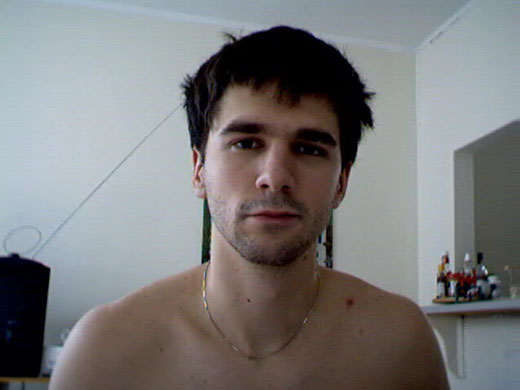 Who are the masterminds behind this operation anyway?
Wouldn't you like to know?
Well, your chance is finally nigh.. in their first public appearance ever, both Josh and Dallas have been invited to speak on a panel at ISPCON in Santa Clara, CA, this Wednesday, November 8th, @ 4:15pm.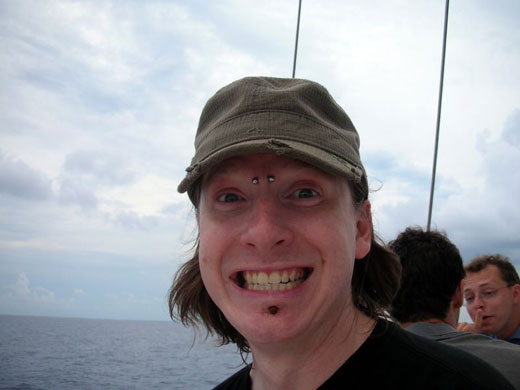 The panel is entitled What the Web 2.0?
And I guess it marks the official beginning of our wildly successful speaking careers.
All I can say is… FINALLY!!! It's all starting to pay off, and my raging ego can finally relax a smidge.
Joel on Software ain't got nothing on Josh on Hosting.
I hope they don't expect us to prepare.