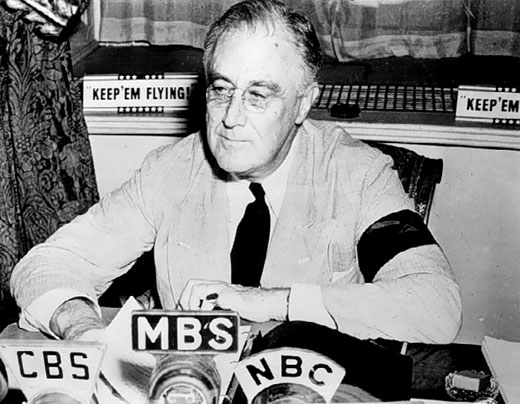 Much like our last good president, DreamHost is taking it to the people with the new (beta?) chat.dreamhost.com Customer chat server!
Being the cheap bastards that we are, we're just using the free trial version of sigmachat for it, but hey, seems pretty good so far.
ANYTIME you want, feel free to visit the chatroom and chat it up with other DreamHost customers.. get some help, give some help, rag on Josh, whatever!
Keep in mind, there are NOT any DreamHost employees in there.. so never give out any sensitive info in the chat room!
With one exception.
Today, from 3:30 to 4:30pm PDT, DreamHost Head Honcho, and Tetris DS player extraordinaire, Josh Jones, will be in the chatroom (my username will be listed in the title on the page)! So feel free to drop by!
If we all have a fun time, we'll maybe make it a weekly thing!
If people are mean to me, I'll screw up DNS for everyone to exact my revenge.