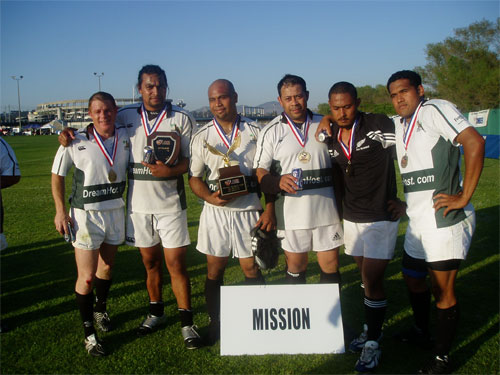 Maybe now you'll think twice before requesting that next call-back.
Okay, these aren't actually any of our tech supporters. They're (some of) the Mission Rugby Football Club!
And we sponsor them! And they won the DIII National Championships!
It's a good thing too, because we told them we'd only sponsor them if they won it all. I didn't really want to have to take all those shirts back.
But I would have.
And actually one guy, Fabio, used to work for us. In collections.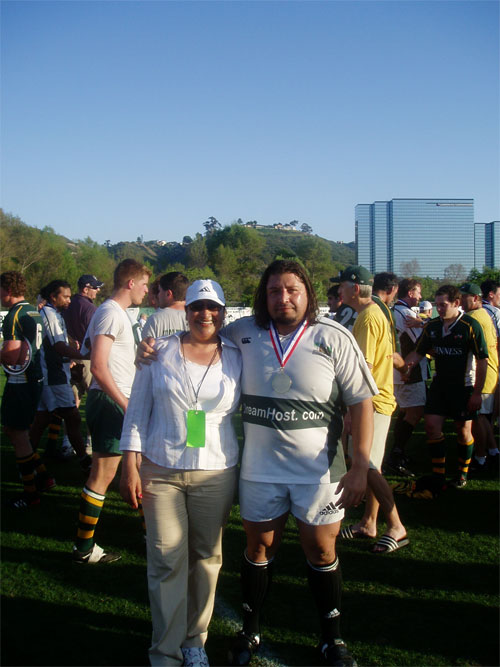 Physical intimidation, it's the only language some of you seem to understand.