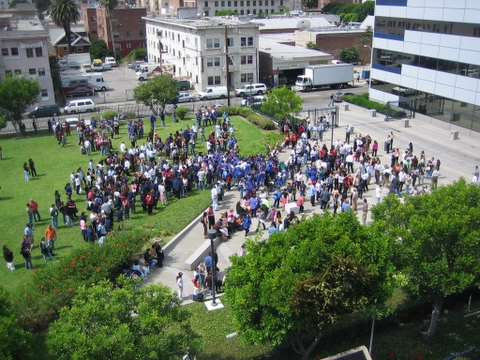 Okay, this isn't the REAL post-mortem.
But we thought we'd post a few sort of interesting tidbits from Monday:
Video immediately after being evacuated. (13.7MB avi)
(Just kidding around… please don't be offended!)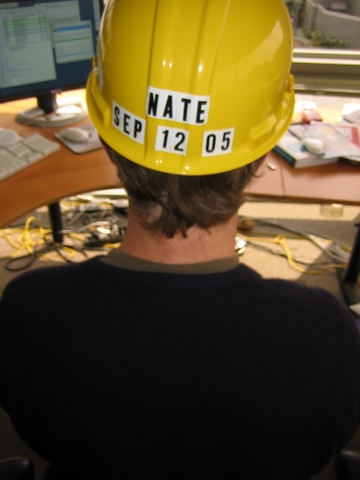 Also, we just sent off a $30,000 check to the Red Cross today for Katrina! I think it's sort of funny that DreamHost plus DreamHost Customers donated more than the entire country of Sri Lanka ($25,000 I heard)!