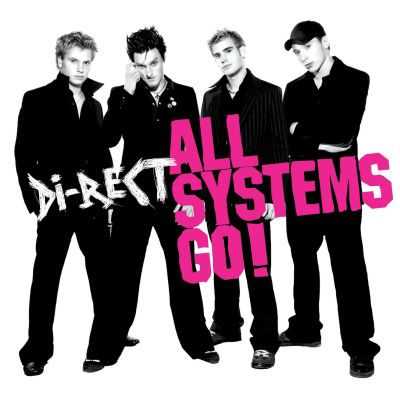 As of right now (just before midnight Pacific coast time), the final little hijinks have been worked out of everything as far as we can tell.
If you're still having problems, please contact our support team and we'll look into it.
Sorry about the problems. More info tomorrow.. we're having a long day right now.